Welcome to Natick Housing Authority

Check out all of the things to do in the Metrowest Visitors Bureau!!
Featured Events, Festivals and so much more!!
bbq balloons
bbq line-up
Summer BBQ 2022 Thank you

Natick ROtary

, Wegmans & Roche Bros.
Residents enjoying the bbq
natick rotary volunteers
Grill master joe's trailer
Thanks to the support of our community partners:
Natick Service Council, MutualOne Bank, DCU Credit Union and Mathworks, we can support our resident tablet program. Thank you!!
Quing Ru's Lilies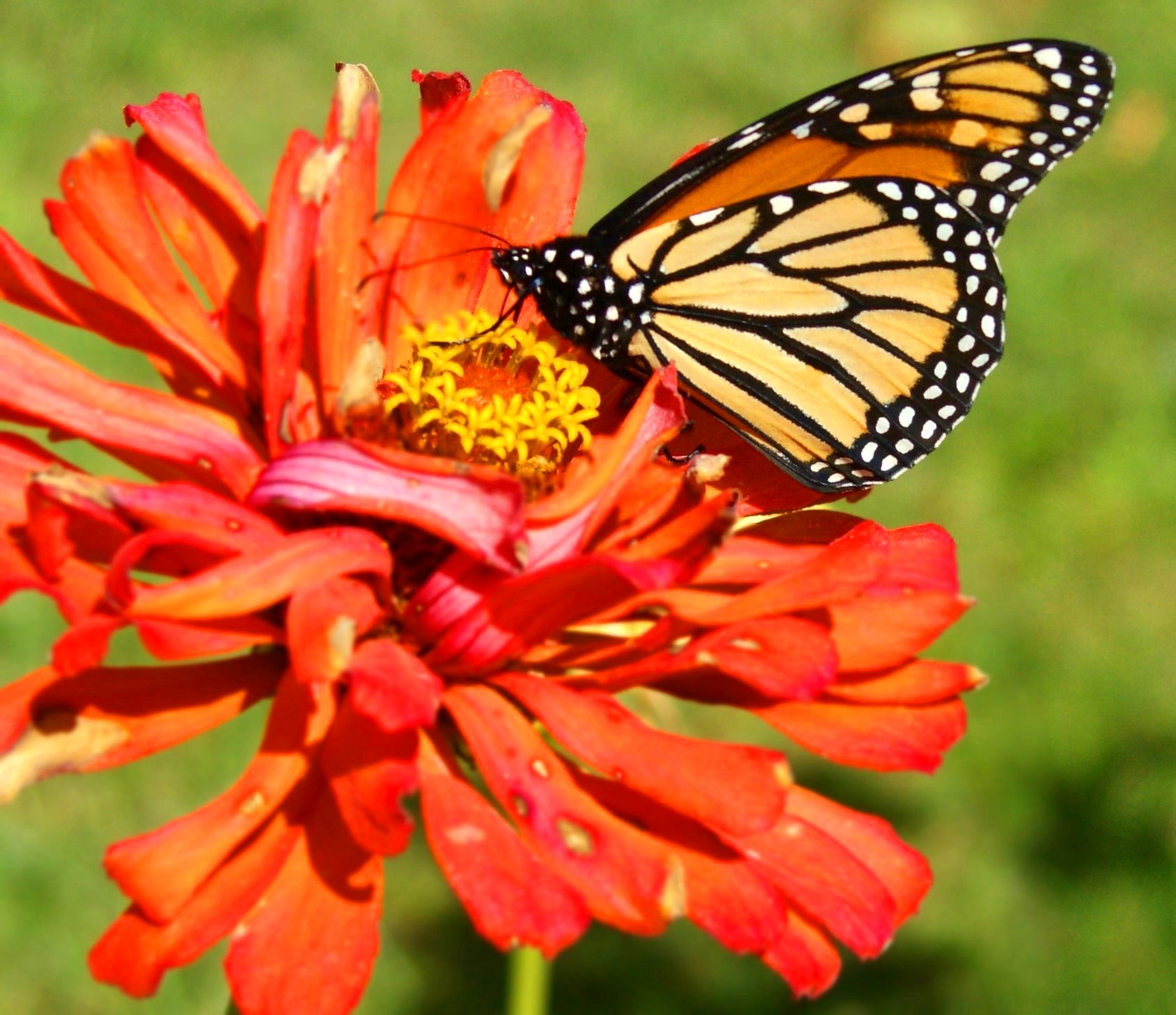 Photo by Alan Ellman
Summer Photos by NHA REsidents
Plantings by Ginny Murphy Photo by Alan Ellman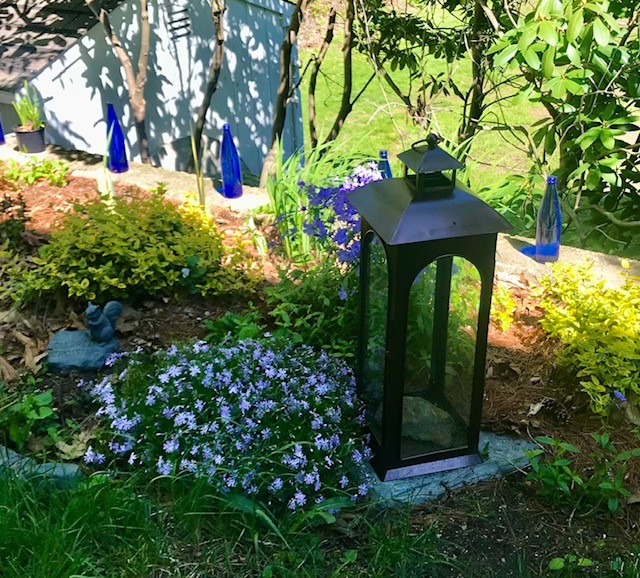 elaine's garden