Welcome to Natick Housing Authority
Our vision is for all residents to experience a sense of appreciation, security and a sense of belonging where they live and in their community. We create an environment for those of limited incomes giving them avenues to meet their basic needs by fulfilling their potential.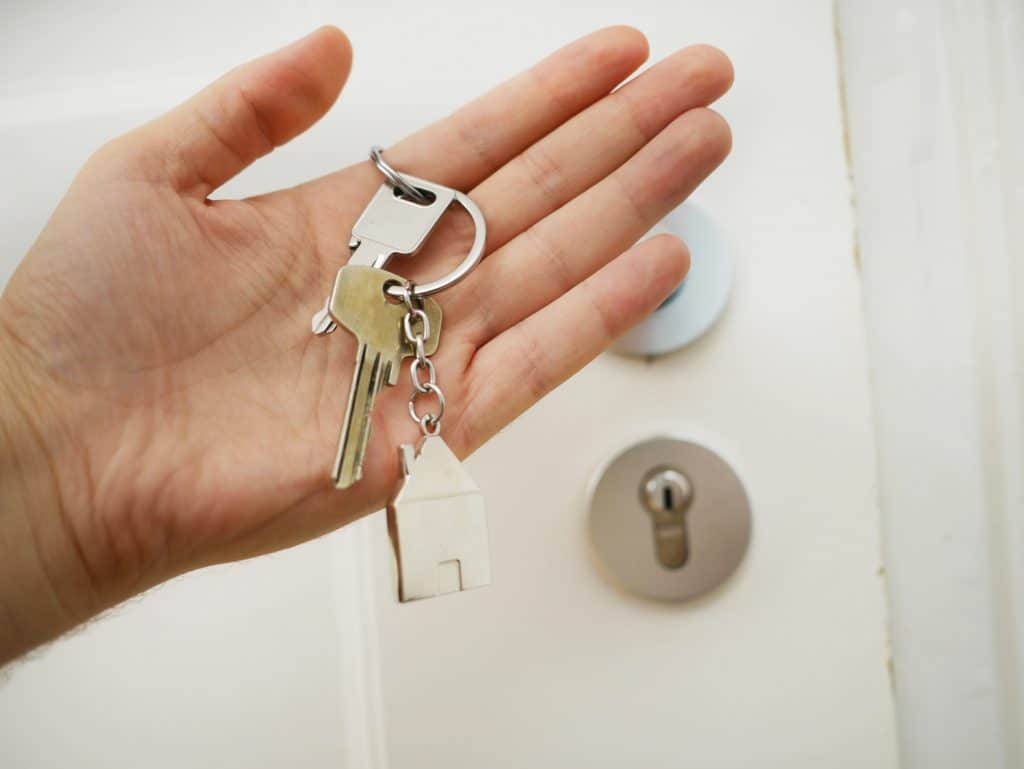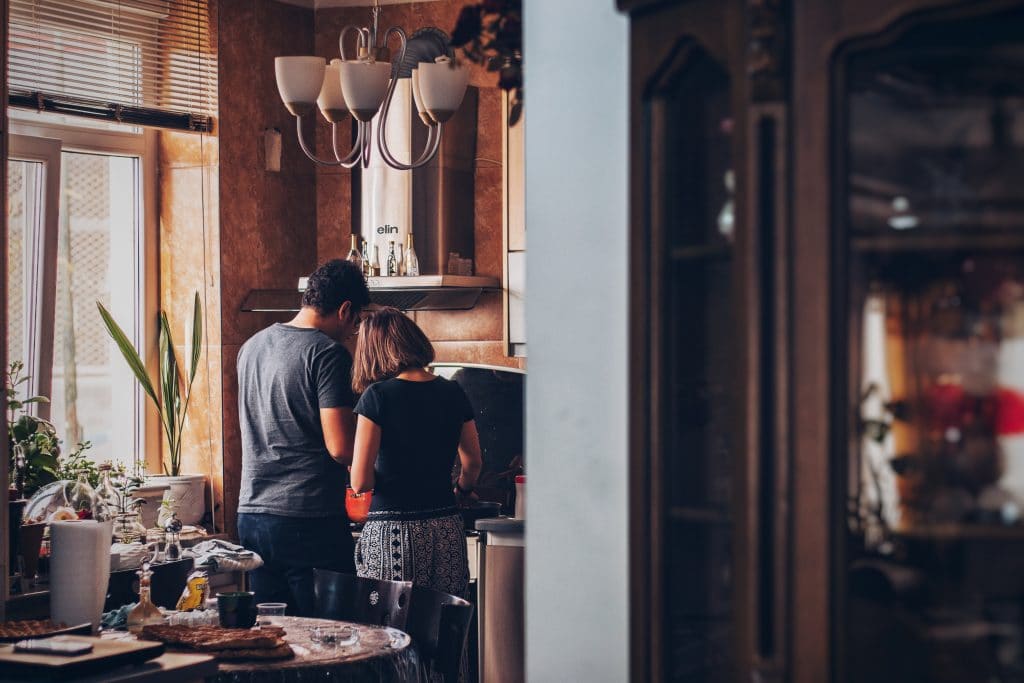 We provide affordable housing for very-low and low income families through effective management and wise stewardship of public funds and partnerships with the residents of the Natick Housing Authority and the Natick community, thus enhancing the quality of life.
4 Cottage Street
Natick, MA 01760
Randy Waters, Executive Director
Telephone: (508) 653-2971
FAX: (508) 650-9982