Welcome to Natick Housing Authority


thank you natick police for a fun afternoon of games and food with our youth
thank you-keep natick beautiful, natick rotary, kindness matters and wegmans for kicking off kindness week at nha and the community leaf rake! we are so grateful for our partners! click here to see clip on channel 7 news
Check out all of the things to do in the Metrowest Visitors Bureau!!
Featured Events, Festivals and so much more!!
enjoying cider, donuts and apples with our families
Thank you lookout farm for your generous apple donation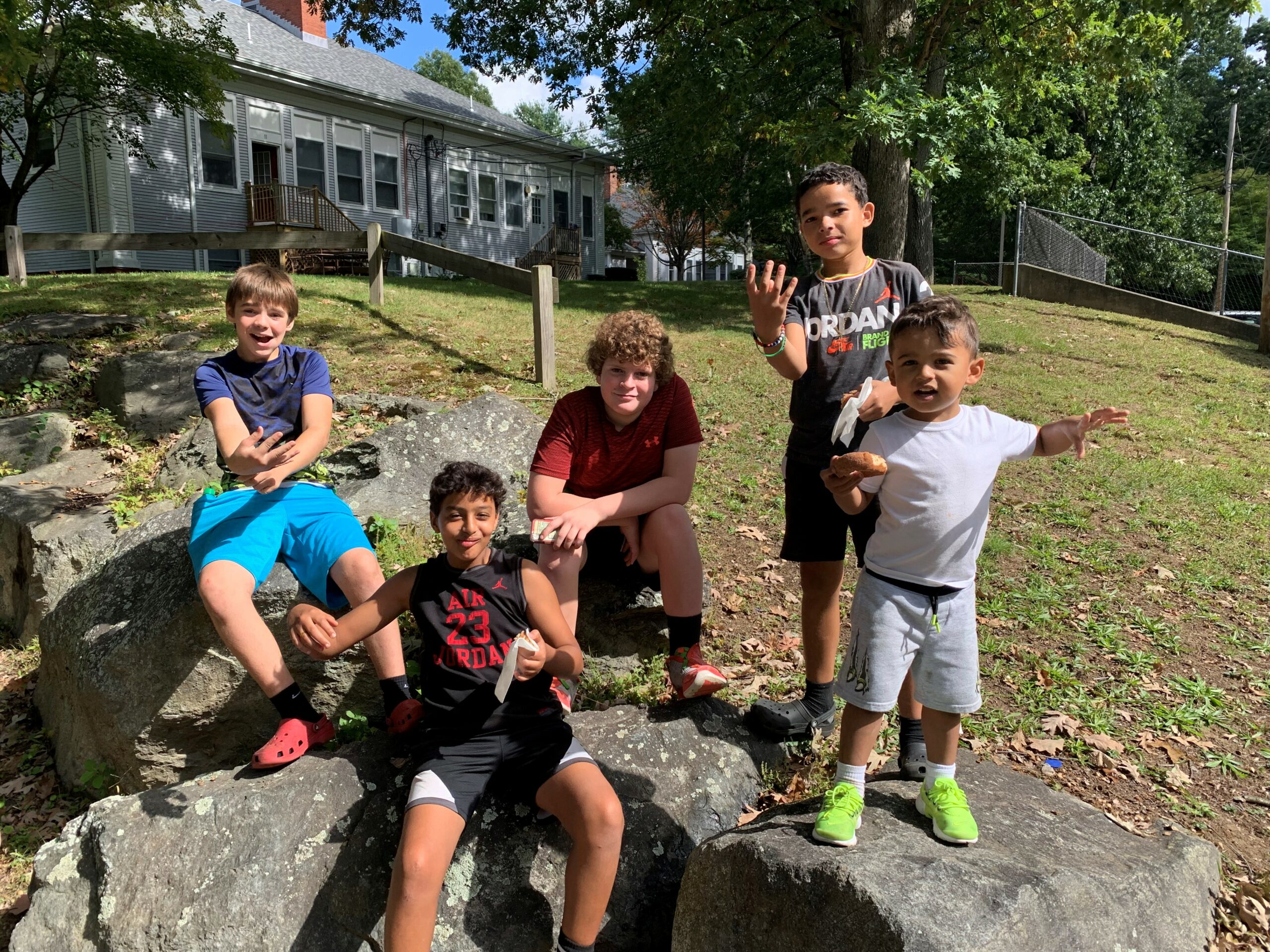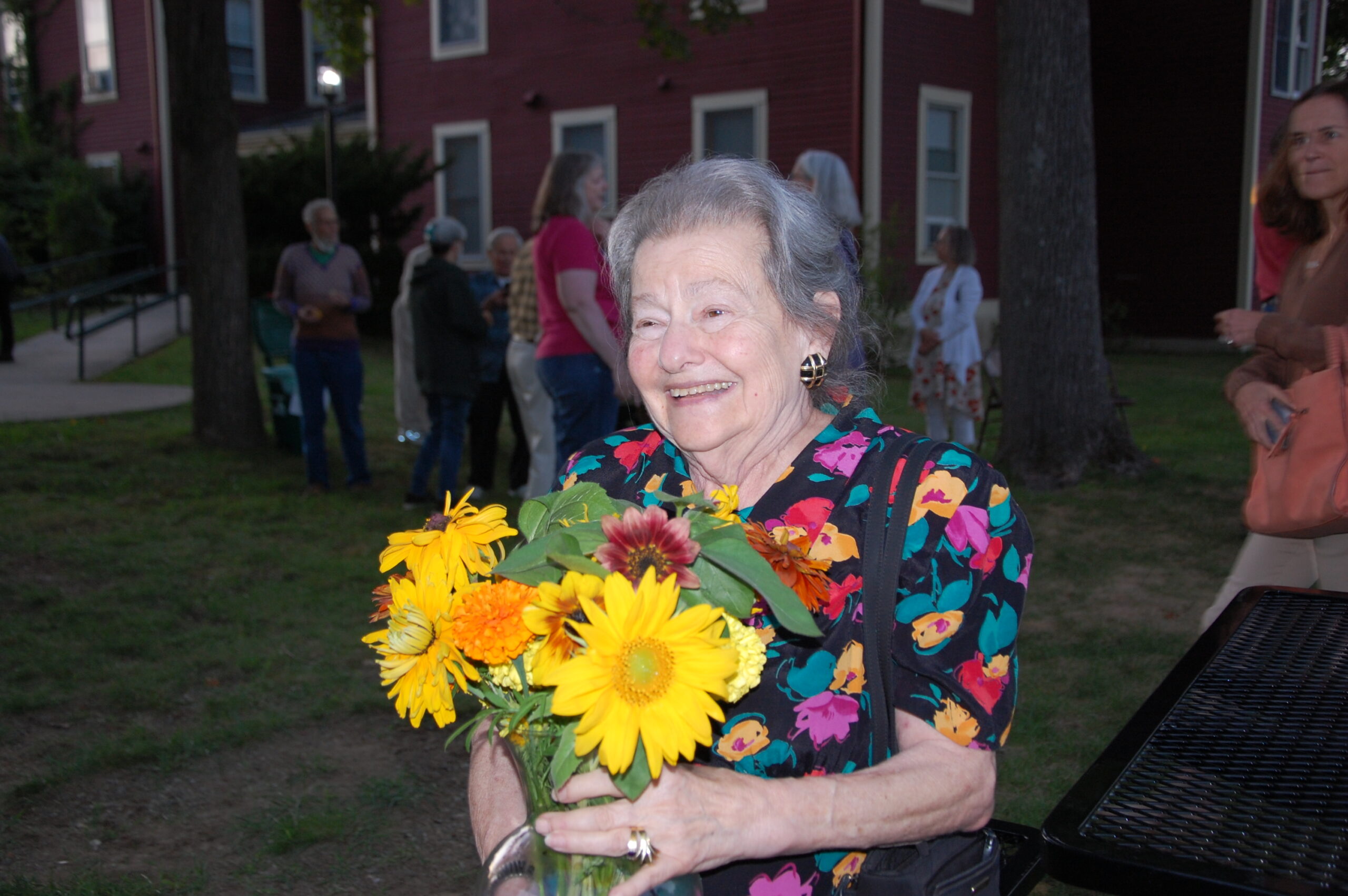 nha director randy waters and ericA ball
hononoring ericA ball for her years of dedication and public service to the natick community
Chainsaw sculpture in the garden. linked hands represent community and connectivity. The hand emerging from the ground connect the earth's water and nutrients to the top hand, which links to sunlight. Concept artist Amy Adams. Chainsaw artist Michael Legassey.
CGTO president sandra green presenting appreciation award for erica ball's tireless efforts and support
bbq balloons
bbq line-up
Summer BBQ 2022 Thank you

Natick ROtary

, Wegmans & Roche Bros.
Residents enjoying the bbq
natick rotary volunteers
Grill master joe's trailer
Thanks to the support of our community partners:
Natick Service Council, MutualOne Bank, DCU Credit Union and Mathworks, we can support our resident tablet program. Thank you!!